Martha Stewart's braised duck with turnips and celery root.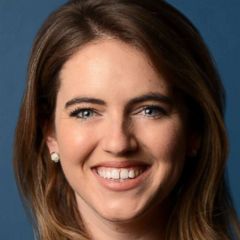 By Kelly McCarthy
Fall is officially here and even if you're not ready for the cool, crisp weather there's one thing that everyone should be excited about -- whole new offerings of delicious, fresh produce in peak season!
From leafy greens to rustic root vegetables, fall produce is ideal raw or roasted, enjoyed as soups and stews or pureed and baked into the perfect quick bread.